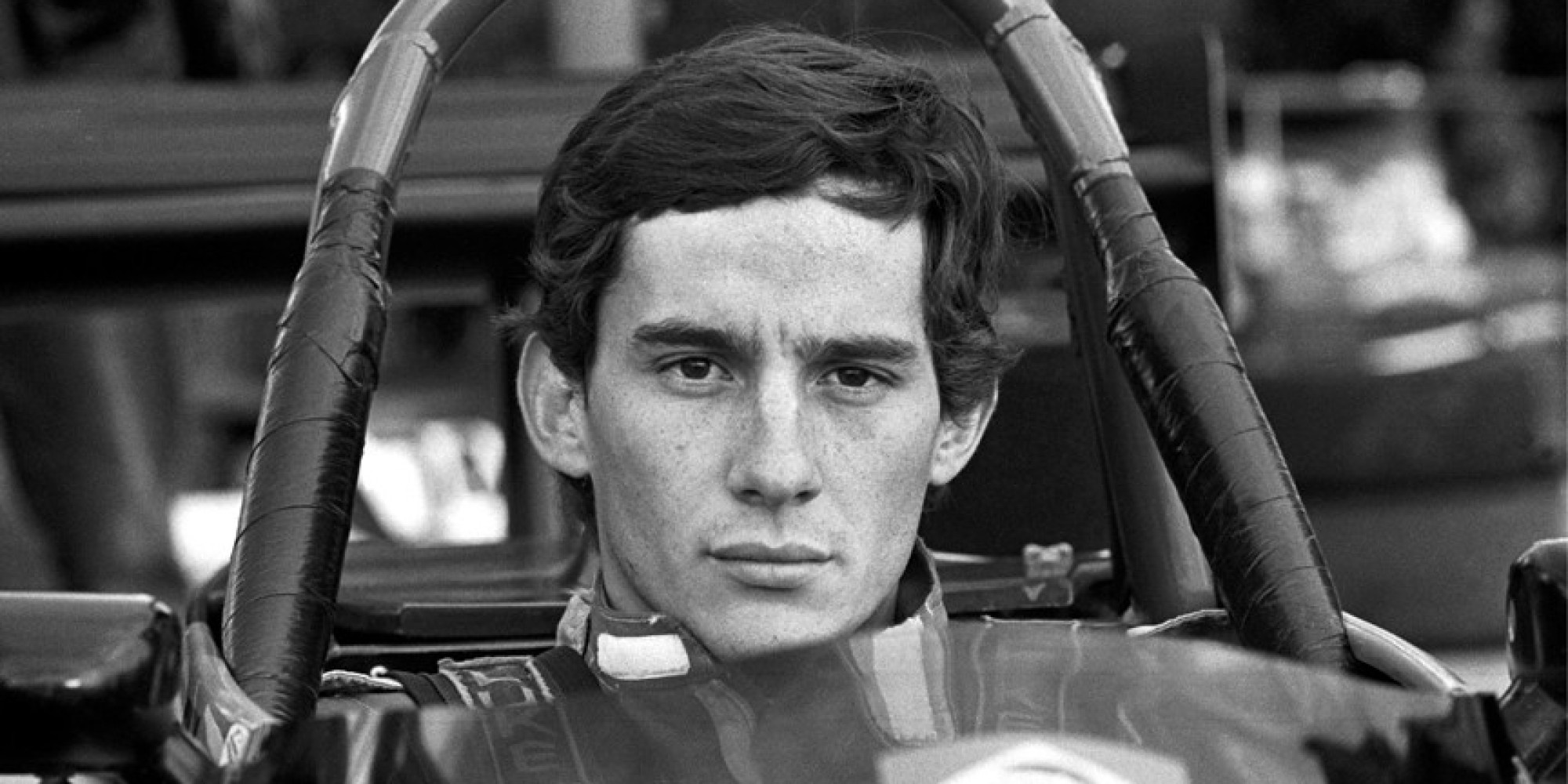 Formula 1 drivers are the best of the best, so when trying to figure out exactly who might even top that list is a bit of a challenge. Nevertheless, here are five drivers who have absolutely excelled at the sport, and redefined what it means to be an F1 driver.
A two-time World Champion of Formula 1, this young driver has enjoyed 32 wins in his budding career, becoming the youngest driver to win the Grand Prix in 2003. He also has the record for the highest number of championship points in his career.
4. Jenson Button                  
Another young buck, Jenson Button  is a British driver who has made a huge impression in recent seasons, winning the World Drivers' Championship at the Brazilian Grand Prix, among others.
3. James Hunt
Known primarily for his well-publicized rivalry with Niki Lauda, James Hunt was a hotshot driver in his own right. Enjoying ten wins over the course of his career, he was a gregarious, confident driver who always knew how to make an impression.
2. Niki Lauda
Nicknamed "The Rat" for his bucktoothed appearance, this German F1 driver has one of the more dramatic comeback stories in the sport. After crashing and suffering horrific burns over much of his head and face during the 1976 German Grand Prix, he came back again to race a month and a half later in Italy, defying the odds and his own pain to maintain a standing in the rankings.
1. Ayrton Senna
Perhaps one of the biggest names in Formula 1, Ayrton Senna was a three-time winner of the Formula One world championships, quickly cementing his status as one of the best drivers in the world. His 1994 death during the San Marino Grand Prix remains one of the most tragic accidents in modern sport.